Supplemental Security Income (SSI)
Let's Talk About Your Case.
Contact us for a free consultation
Fields marked with an 
*
 are required
Understanding Supplemental Security Income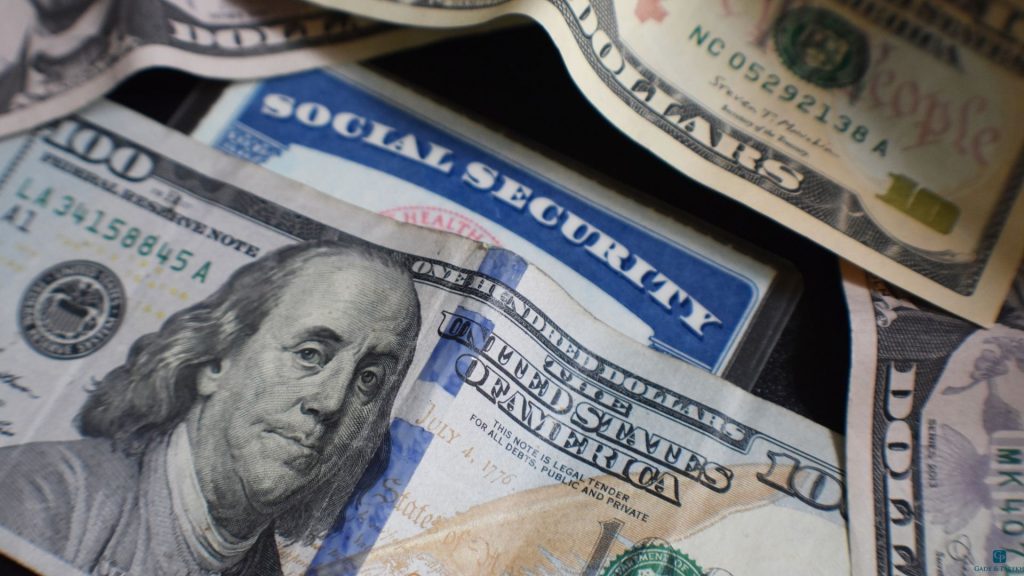 The United States government offers several safety net programs designed to provide financial support to Americans in need. These programs function on several bases, and the Social Security Administration (SSA) offers various benefits programs to Americans with different levels of need.
If you believe that you or a member of your family qualifies for any Social Security benefits, it's vital to know how the SSA handles benefits applications and what issues you might encounter as you work toward securing the financial benefits your family needs. The California disability attorneys at Gade & Parekh, LLP, can help you navigate these complex systems and provide legal counsel when you believe your legitimate claim has been unfairly denied.
How Supplemental Security Income Works
If you have been unable to work and pay into the Social Security Disability Insurance (SSDI) system and require Supplemental Security Income (SSI) benefits, we are ready to help you with your claim. The Social Security Administration offers SSI benefits to individuals who demonstrate a clear need for financial assistance who have a severe mental or physical disability that has prevented them from gainful employment for 12 months or longer or is expected to last for twelve months or longer. Many different kinds of conditions may qualify an individual for SSI benefits, including mental health disorders, back problems, chronic respiratory disorders, neurological conditions, cancer, and cognitive impairments.
Applying for SSI is very similar to applying for SSDI, except that you will not have to demonstrate a record of previous employment, and you must demonstrate financial need. Many people who qualify for SSI find that they also qualify for Social Security Disability Insurance benefits. The Social Security Administration streamlines the benefits application process in some ways, such as counting your SSI application as an application for Social Security Disability Insurance benefits. However, there are a few critical differences between SSI and Social Security Disability Insurance benefits.
The Social Security Administration will evaluate your work history and record of Social Security tax payments to determine whether you and your family are "insured" or eligible to receive Social Security Disability Insurance benefits. While the amount of Social Security Disability Insurance benefits you may receive is contingent upon your work history, SSI is not. However, in order to qualify for SSI, you must have limited income and limited financial resources.
If you qualify for SSI, you may also be eligible for Medicaid (Medi-Cal in California) benefits that can help you pay for hospital care, doctor visits, prescription medications, and other medical costs you would otherwise pay out of pocket.
In 2019, California overhauled many of the systems in place for SSI and other benefits programs. These changes included the expansion of the Supplemental Nutrition Assistance Program (SNAP) for those receiving SSI, known in the state as CalFresh.
If you or a loved one has encountered any issues in securing your benefits, an experienced disability attorney is a tremendous asset. Navigating the claim system for SSI and/or SSDI can be incredibly difficult. Hiring an experienced California disability lawyer to assist with this process can alleviate stress and may speed up the rate at which you and your family acquire the benefits you need. The SSI system is unlike Social Security Disability Insurance in that it is a needs-based system. The amount of SSI benefits you receive is proportional to your level of need and proving your level of need is essential for a positive result in this process.
Your California disability attorney can help you gather the materials you will need to present a complete and compelling claim for SSI benefits. The team at Gade & Parekh, LLP has extensive experience helping clients navigate the various disability benefits programs available from the Social Security Administration. We understand the difficulties many families face when they must apply for SSI and other Social Security disability programs. We can help you approach this situation with greater confidence and help your family secure the financial assistance you need. Additionally, if you encounter any unexpected resistance from the Social Security Administration, or if your claim is denied, Gade & Parekh, LLP can provide the legal counsel you need to handle the situation.
Learn about the cost of our services.
Call us for a free consultation to discuss SSI. We can talk with you about your options and the process for filing an initial application or appealing your denial of benefits. If you decide we are the right law firm to help you with your claim, we can guide you through the entire process.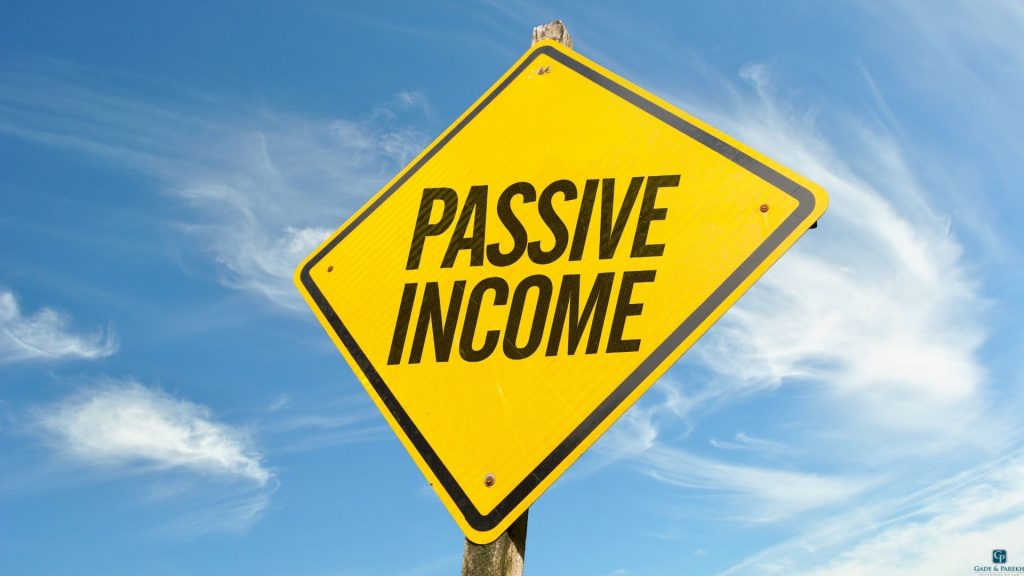 If you have received a denial letter from the Social Security Administration, bring it to us. Our attorneys will review the reasons for denial and begin to work to file an appeal. It is common for clerical errors to result in denials from the SSA.
Your attorney can help you argue that your condition meets the Social Security Administration's eligibility requirements for SSI benefits and guide you through the various stages of appealing a denial from the SSA. The first level of your appeal is the reconsideration process, during which you and your attorney will provide the SSA with all relevant materials to support your claim. Next comes a hearing, and this can be a daunting situation for any applicant. You will need to present your case before an administrative law judge, and your disability attorney will gather evidence, cross-examine witnesses, and present a legal argument, as well as help to prepare you for the hearing and the questions the administrative law judge will likely ask.
Suppose the administrative law judge denies your claim, and you must file an appeal with the Social Security Appeals Council. In that case, you can rely on your California disability attorney to craft a compelling argument that clearly shows why the SSA was wrong to deny your claim for SSI benefits.
It is typically best to consult with a California disability lawyer before submitting your application to increase the chances of being approved by the Social Security Administration and diminishing the chance of denial. However, if you have already received a denial letter from the Social Security Administration, you should not wait to secure legal counsel if you intend to appeal the SSA's denial of your claim. There are strict deadlines that must be met in order to file your appeal. An experienced disability lawyer will make sure these deadlines are met.
Special Note to People Who Qualify for SSDI Benefits
Just because you worked and are receiving SSDI benefits for your disability, it does not necessarily mean you do not qualify for further financial assistance through SSI. We can review your records and circumstances, too. Make sure that you receive the maximum number of benefits that you are entitled to.
For help with your SSI claim, contact our firm. We provide SSI claims services for people throughout Sacramento County, Yolo County, Nevada County, Solano County, El Dorado County, and Placer County, California. In some cases, we represent people outside of this area as well. When you work with our team of experienced attorneys, we stand by you through each stage of the legal process to help ensure you receive fair compensation after a disability. Call us toll-free or use our convenient email contact form to submit your questions and arrange a free consultation with an experienced lawyer at our firm.