How The Appeals Process Works
Let's Talk About Your Case.
Contact us for a free consultation
Fields marked with an 
*
 are required
What to Do When Your Social Security Benefits Claim Is Denied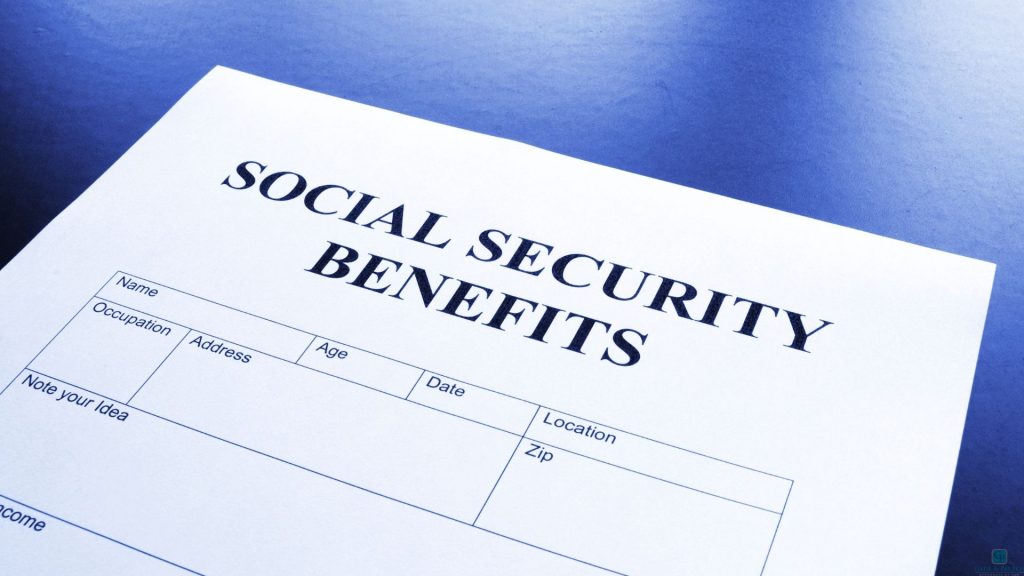 The Social Security Administration provides several benefits programs to American citizens, but access to these programs is restricted in several ways. Social Security programs exist as safety nets for those who need supplemental income in retirement as well as those who struggle with disabilities and chronic medical conditions that interfere with their ability to work. If you have recently filed for Social Security benefits and/or SSI and received a denial letter, the attorneys at Gade & Parekh, LLP, can provide the legal counsel you need to overcome this challenge.
Our disability attorneys have extensive experience in California disability law, providing our clients with clarity and confidence as they navigate the claims and appeals processes of the various Social Security benefits programs. If you have received a denial of your application for Social Security benefits or are thinking of applying for benefits, it is essential to understand the potential reasons for the denial and your legal options for having your application reconsidered.
How Social Security Disability Appeals Work
If you received a letter from the Social Security Administration (SSA) informing you that your claim for Social Security Disability Insurance (SSDI) or Supplemental Security Income (SSI) benefits has been denied, you are not alone. Some statistics indicate that as many as 75 percent of initial claims are denied.
Many of the denial letters the SSA issues revolve around a misunderstanding of eligibility requirements. The SSA upholds strict eligibility requirements for SSI, SSDI, and other benefits programs. It is common for someone to believe they qualify based on the eligibility information listed on the SSA website, only to discover that their claim was denied due to a lack of evidence or misunderstanding of how to most effectively present the claim.
Your California disability attorney can help you avoid unfair claim denials by strengthening your initial claim and providing the SSA with all the evidence and documentation your claim requires to fully prove your eligibility beyond any doubt. This will involve obtaining evidence from your treating medical providers who can provide your complete medical records as well as professional statements regarding your condition and your ability to work. When you face the appeals process after a denied application for Social Security benefits, the need for reliable legal representation is a must! Let Gade & Parekh, LLP stand by your side and stand up for your claim.
If you reside in the Sacramento, Roseville, Woodland, or Grass Valley areas and have had your claim denied, contact Gade & Parekh, LLP. We are a team of experienced, licensed lawyers and Social Security professionals helping people successfully appeal their denied claims. We have helped so many others, and we are confident we can help you.
The Steps to Successfully Appealing a Denial of Disability Benefits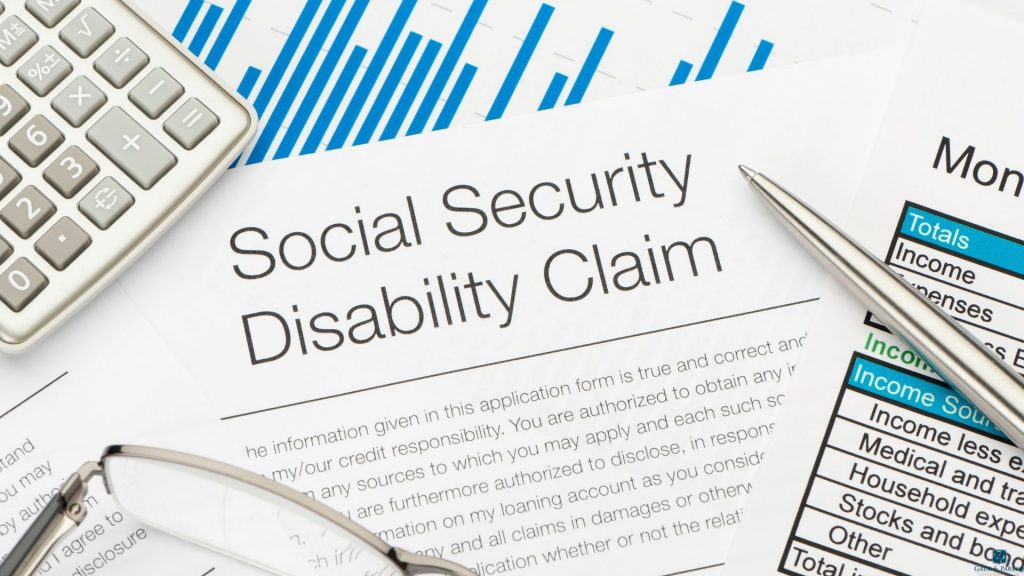 We offer a free consultation to answer your questions and review your circumstances. We will explain the terminology the SSA uses and lay out a plan for a successful appeal. If you retain us, you will never pay any money upfront.
Our first step in the appeal will be to get your paperwork in order and file a request for reconsideration. We won't file the request unless we are confident we can clearly document why you can prove your disability.
What to Expect During Reconsideration
The SSA will review your request for reconsideration and revisit all materials you have submitted regarding your claim. This is the stage where most administrative, procedural, and clerical errors in an application come to light, providing the applicant the opportunity to fix these issues and resubmit a stronger claim for benefits. This is also your chance to inform SSA about any new medical evidence.
When you file for reconsideration, you can expect your California disability attorney to be at your side throughout all of the cases you face. If the SSA does not approve your claim at the reconsideration level, your appeal will escalate to the hearing stage.
What to Expect at Your Appeals Hearing
The second level of appeal is to request a hearing before an Administrative Law Judge. Again, we will submit all updated records and reports, along with a written brief summarizing the evidence and setting forth our arguments, and explaining why you are disabled and qualify for benefits. Appearing in front of a judge can be a scary and intimidating process for many. Therefore, we will thoroughly prepare you for your hearing and make sure you are comfortable with the process. Your attorney will personally meet with you before the hearing to make sure you are prepared and know what to expect. As always, your disability attorneys at Gade & Parekh, LLP are happy to answer any questions you may have along the way during the entire process.
Your Social Security appeals hearing will take place before an administrative law judge who will review all available evidence and hear testimony to determine whether or not you are disabled. As your California disability lawyers, Gade & Parekh, LLP, can provide you with reliable, competent, and diligent legal counsel through this stage of the appeals process.
The Appeals Council Review Process
If your appeal is denied by the judge, you can then request a review of that decision by the Social Security Appeals Council. The Appeals Council will decide whether or not they wish to review the judge's decision. They can either deny review or, if they determine that your appeal has merit, they may deliver a ruling that sends the case back to an administrative law judge for another hearing. A remand is a second chance to get your claim granted by a judge.
Learn more about Social Security Disability Insurance and Supplemental Security Income at these information pages:
Finally, read what our clients say about our firm.
Do I Really Need a Lawyer for a Social Security Appeal?
An experienced and seasoned California disability attorney can be a valuable ally whenever you decide to file for Social Security benefits or appeal your denial. They can provide you with extra support for your claim and help you secure the supplemental documentation and evidence you will need to have your disability claim approved. Even if you filed your claim for Social Security benefits without the help of an attorney and have been denied, legal counsel will be invaluable during the appeals process.
A reliable California disability lawyer will help you gather supporting evidence to increase your chances of success with your appeal. It is not uncommon for applicants to forget crucial information or overlook key details that can easily lead to a denial of a disability benefits claim. Hiring legal counsel to assist you can increase the chances of your initial claim or appeal being approved. It will also provide you with peace of mind and reduced stress knowing your case is in capable and experienced hands.
Speak with an Experienced Social Security Disability Lawyer
Time is a critical factor whenever you are faced with a denied Social Security benefits claim. If you do not file within strict time limits, your claim may be dropped. While it is best to hire a California disability attorney before filing your claim, even if you did not have legal representation when you filed your claim, now is the time to hire an experienced and seasoned California disability lawyer to help you navigate this challenging process.
We provide SSDI and SSI appeals services for people throughout Sacramento County, Yolo County, Nevada County, Solano County, El Dorado County, and Placer County, California. Call us toll-free at or use our convenient email contact form to submit your questions and arrange a free consultation with an experienced Sacramento Social Security Disability lawyer at our firm.