Let's Talk About Your Case.
Contact us for a free consultation
Fields marked with an 
*
 are required
How To Apply For Social Security Disability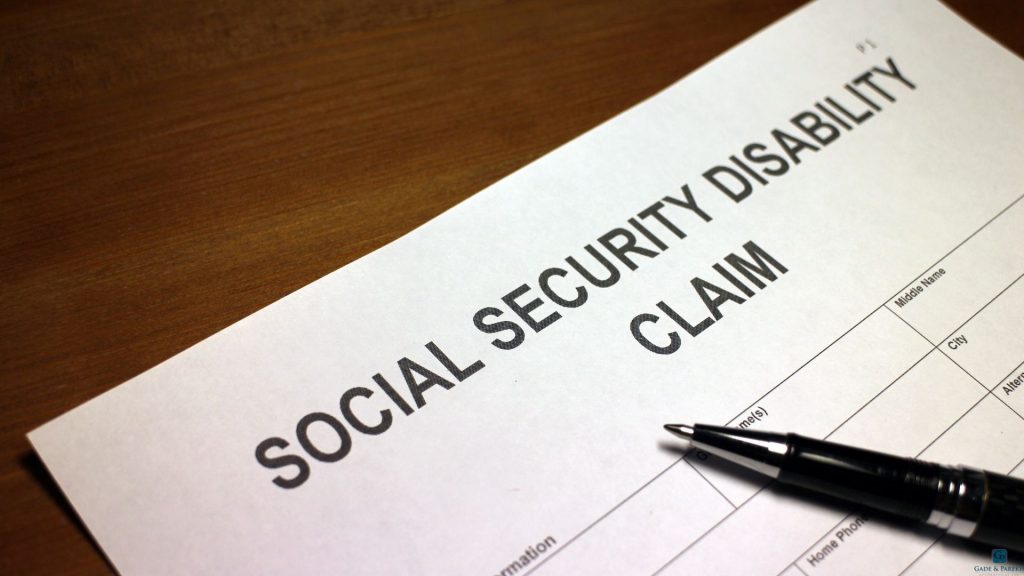 If you have worked during the past 10 years and have paid into the Social Security Disability Insurance (SSDI) program through direct payments or payroll deduction, you are probably eligible to receive some level of benefits for your disability. Depending upon your current income and assets, you may be eligible to receive Supplemental Security Income (SSI) even if you have not worked.
Applying for benefits doesn't require legal assistance, but know our lawyers have made a significant difference in the lives of thousands of applicants. The unfortunate fact is that a large majority of initial SSDI and SSI claims are denied, often because of missing records or reports, or the applicant's inability to prove a qualifying disability.
You Will Pay Nothing Out Of Pocket To Hire Us
Trying to handle the confusing details of applying for a federal government program is a difficult process. When you are trying to handle the challenges of a disability at the same time, the frustration can be insurmountable. Turn your application over to us.
We are a team of licensed lawyers and client service professionals that focuses 100 percent on the SSDI and SSI application process. It is all we do. It is all we have ever done. We are proud of our record of helping people overcome the hurdles of an initial application or appeals.
Our services to help you apply for Social Security Disability and Supplemental Security Income include:
Reviewing your circumstances and explaining services.
Making sure you fully understand how we are paid from a percentage of any back money you are already owed. You pay nothing for future benefits you are eligible to receive.
Following through on your application with the appropriate Social Security Administration (SSA) department.
Thoroughly preparing you for your SSA hearing, if scheduled.
Learn more at our Social Security Disability FAQ page.
Call An Experienced Disability Application Attorney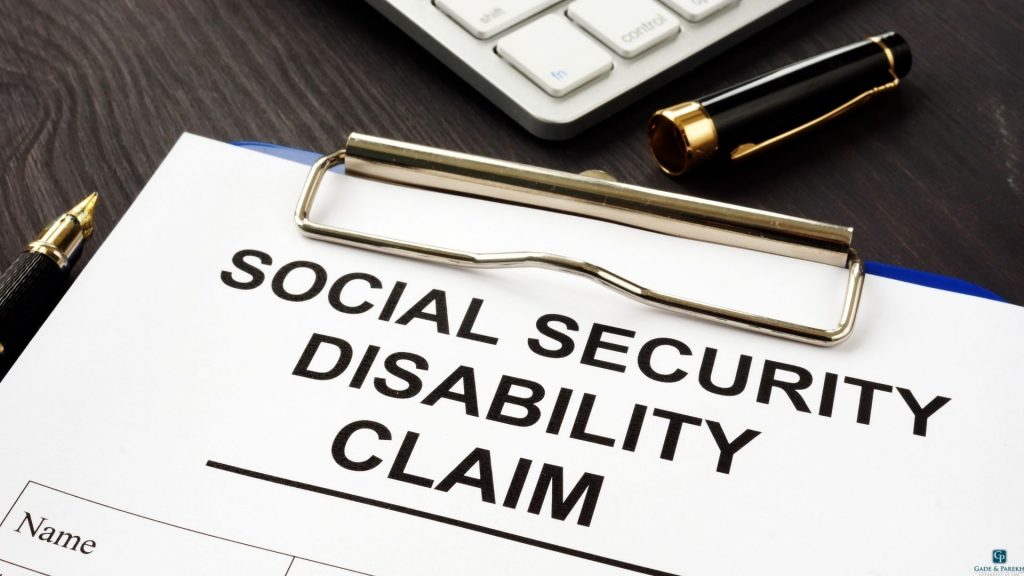 From office locations in Sacramento, Woodland, Roseville and Grass Valley, we provide SSDI and SSI claims services for people throughout Sacramento County, Yolo County, Nevada County, Solano County, El Dorado County and Placer County, California. Call us toll free at or use our convenient email contact form to submit your questions and arrange a free consultation with an experienced Sacramento Social Security Disability lawyer at our firm.