How Can Our Attorneys Help?
Let's Talk About Your Case.
Contact us for a free consultation
Fields marked with an 
*
 are required
How Can Our Social Security Disability Attorneys Help?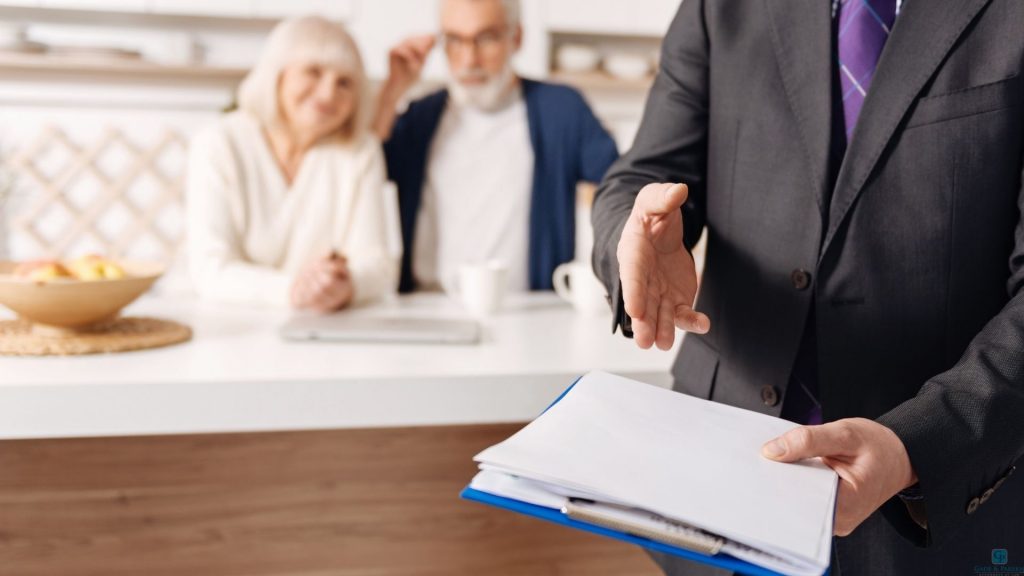 Social Security is a federal program. There is no requirement to hire an attorney or commercial claims assistance company to help you submit an application. The truth is, though, that a large majority of initial claims for Social Security Disability Insurance (SSDI) and Supplemental Security Income (SSI) are denied.
No, you don't have to have an attorney, but we offer some very good reasons for hiring us.
First, many commercial SSDI assistance companies and Social Security law firms don't even handle initial claims. They would rather wait until people have been denied. Gade & Parekh, LLP, is a start-to-finish, full-service SSDI and SSI law firm.
Here is how our lawyers' and staff's experience pays off for you:
1. We take the weight off of your shoulders: We handle the difficult, time-consuming and stressful application process for you. That means gathering the records and reports, and getting the forms and documents drafted correctly and submitted to the right office — the first time.
2. We prepare you for what to expect: If a hearing is required — and most people require a hearing — we will thoroughly prepare you with hearing preparation meetings with your attorney. You will know what to expect and how to answer questions. Your attorney will be there to represent you.
3. We know the people who will make the decisions: We are familiar with the local SSA judges at the SSA office in Sacramento and what they expect. We draft hearing briefs outlining our arguments and the evidence ahead of your hearing. The judge has the information already in hand when reviewing your file before, during and after your hearing.
4. Our name is well-known at the local SSA hearing office: When we call the local administration personnel, they know who we are, and they know how hard we work on behalf of our clients.
5. We can help you win your appeal. If your initial claim has been denied, we will review the reasons for denial and file a request for reconsideration. Throughout every step of the appeals process, we will be here for you, standing up and working aggressively to help you receive the benefits you are entitled to.
Read what our clients say about our firm.
Call Us For A Free Consultation Today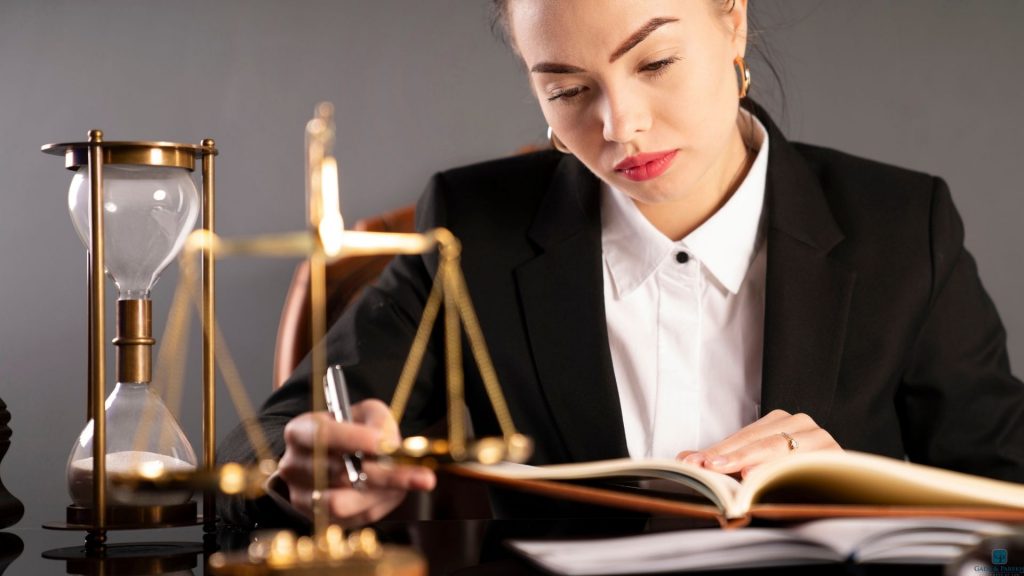 From office locations in Sacramento, Woodland, Roseville and Grass Valley, we provide SSDI and SSI claims services for people throughout Sacramento County, Yolo County, Nevada County, Solano County, El Dorado County and Placer County, California. Call us toll free at or use our convenient email contact form to submit your questions and arrange a free consultation with an experienced Sacramento Social Security Disability lawyer at our firm.