Sacramento Social Security Eligibility
Let's Talk About Your Case.
Contact us for a free consultation
Fields marked with an 
*
 are required
How to Qualify for Social Security Benefits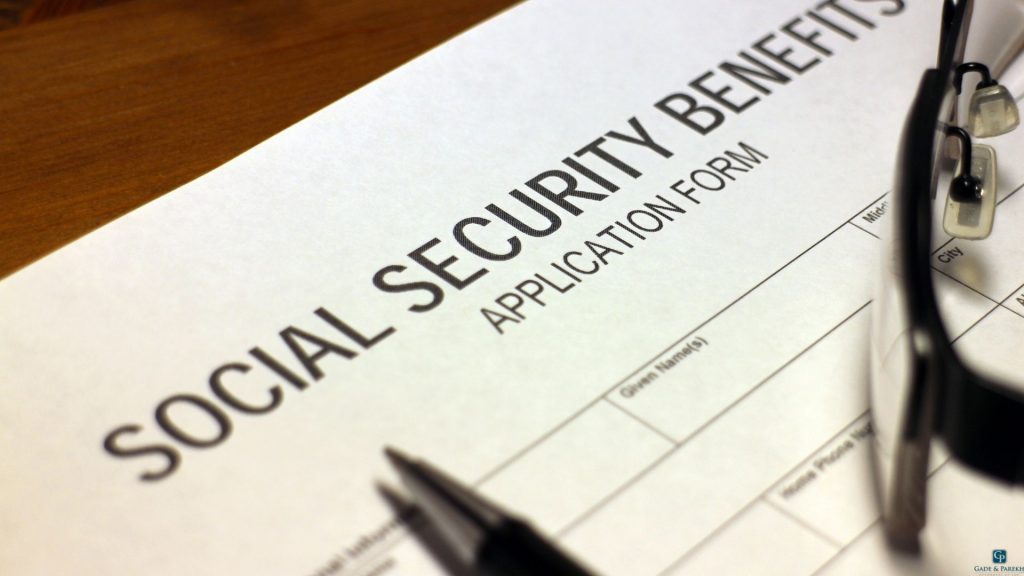 The Social Security Administration (SSA) provides and manages different benefits programs intended to help those struggling with chronic medical conditions and disabilities that prevent them from working. If you or a loved one has suffered an injury or has a medical condition that prevents you from working, you may qualify for benefits under the laws and regulations of the SSA.
The biggest obstacle people face when deciding to file a claim for disability is proving their eligibility. While you have firsthand experience dealing with the difficulties imposed by your disability or medical condition, the SSA will require documented evidence of your condition and how it affects your ability to work. If you intend to file a claim for Social Security benefits, you must understand the SSA's eligibility criteria.
Am I Medically Eligible for Social Security disability benefits and/or SSI?
The Social Security Act defines "disability" as: "[the] inability to engage in any substantial gainful activity by reason of any medically determinable physical or mental impairment which can be expected to result in death or which has lasted or can be expected to last for a continuous period of not less than 12 months."
It is important to note that it is often not enough to prove that you cannot return to your usual work. In many cases, you must prove that you cannot perform any job that exists in the national economy.
Social Security disability Requirements
Social Security disability eligibility requires meeting these criteria:
You must show that you are not currently working.
You must show that your impairment is severe.
You may be found disabled even without a discussion of your past work if your impairments meet or equal the criteria of a disability listed in Social Security's regulations.
You must be unable to perform your usual work or other work due to your disabilities.
Social Security disability benefits programs are reserved for those who cannot secure gainful employment due to medical conditions or disabilities. Your attorney will carefully review your situation to determine whether you meet these four eligibility criteria at the most basic levels and then explore your options for strengthening your claim.
While these four criteria may seem simple enough, the SSA's requirements for actually proving these criteria to their standard of acceptability is more difficult than most people realize at first. Your California disability attorney can help you gather the documentation you will need to provide to the SSA to show that your condition or disability has had a demonstrable effect on your ability to earn a living.
Learn more on our FAQ page.
Why Do I Need a California Disability Lawyer?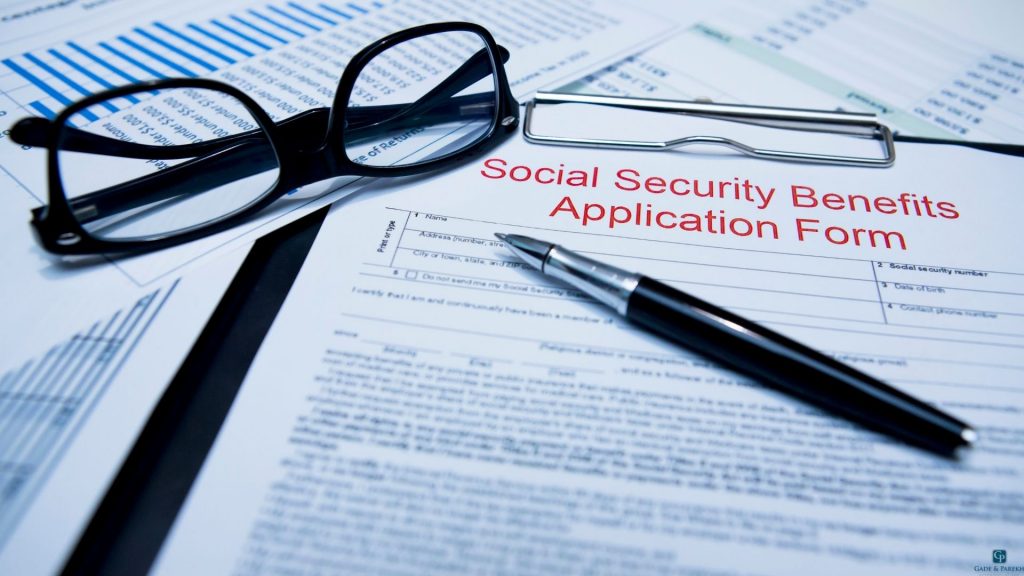 It's technically possible to file a claim for Social Security benefits without an attorney, but you face a higher likelihood of receiving a denial letter than you would if you had legal counsel assist with your claim. An experienced California disability attorney can ensure your initial claim is as complete and compelling as possible, help you secure additional supplemental documentation that will strengthen your claim and reduce the chance of denial, and provide the peace of mind that comes from knowing your case is in experienced hands.
If you receive multiple forms of benefits from the SSA, the amounts received will influence one another, and you may face complex restrictions based on the different benefits programs in which you participate. An experienced California disability attorney will help ensure you receive the maximum benefit allowable for your unique situation.
It is important to remember that the SSA denies most of the claims for benefits it receives. If you do receive a denial letter after filing your claim, do not lose hope. Your California disability attorney can help you navigate the complex appeals process and assist you in securing the Social Security benefits you and your family need.
At Gade & Parekh, LLP, we guide you through the entire claims process, from making sure you have all of your doctor's records and medical reports in order to directly working with you to prepare for your hearing. By the time you attend your hearing, the judge will have the information in hand and be familiar with your case, and you will know what to expect.
And don't worry, we will be by your side throughout the hearing, ready to answer questions and advocate for you in any way necessary, including asking questions about issues the judge may have left out, cross-examining the experts who will appear at your hearing, and explaining to the judge why you are disabled under Social Security's rules.
If your case is denied at the hearing level, we can guide you through the next phase of your appeal as well. Our disability attorneys have more than 40 years of combined experience representing clients with all types of disabilities and Social Security claims – from all walks of life, and we know how to approach the challenges you face in your unique case.
Speak With An Experienced Disability Attorney
An experienced disability lawyer is one of the best assets you can have when filing a claim for Social Security benefits or appealing a denial of benefits. The attorneys at Gade & Parekh, LLP have over 40 years of combined experience representing clients with challenging claims, and we can put our skills, resources, and expertise to work for you. Our team has successfully helped thousands of clients overcome severe challenges with their Social Security disability claims, ensuring they receive the maximum benefits allowable under Social Security laws and regulations and helping them approach the claims and appeals processes with greater confidence. We're here for you. Standing by your side. Standing up for your claim.
What Makes Gade & Parekh Different
Personal attention is what sets our law firm apart. We understand the difficulties that you are facing, and our compassionate team aims to help you receive fair benefits after a disability. It is disappointing that most claims are initially denied, but we are diligent in each case we face and don't accept a "no" if you deserve compensation.
We provide SSDI and SSI claims services for people throughout Sacramento County, Yolo County, Nevada County, Solano County, El Dorado County, and Placer County, California. Call us toll-free at or use our convenient email contact form to submit your questions and arrange a free consultation with an experienced Sacramento Social Security Disability lawyer at our firm.