Elizabeth L. Gade | Gade & Parekh, LLP. | Sacramento, California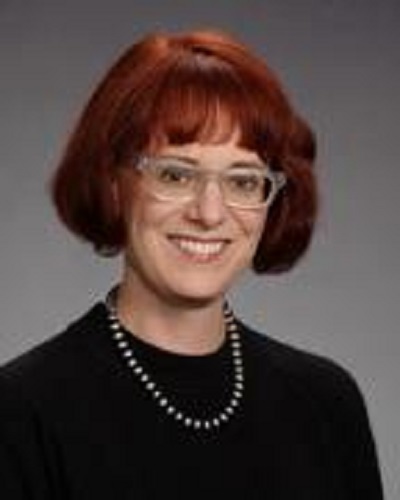 Elizabeth Gade is an experienced disability attorney with a passion for helping individuals obtain the benefits they deserve. With over 29 years of experience representing Social Security disability claimants, she has successfully helped clients at all stages of the disability claims process, from initial application to appeals.
Ms. Gade's double major in history and psychology at UC Davis gives her a unique perspective on disability law, particularly as it relates to mental health cases. Prior to attending law school at UC Davis, she worked in a community mental health program, where she gained valuable experience working with individuals with mental health disabilities. Ms. Gade later served on the Board of that agency and remains passionate about mental health advocacy to this day.
In addition to her legal work, Ms. Gade is an active member of the East Sacramento Rotary Club and volunteers her time with a variety of local organizations. She is also active in her church and regularly volunteers there as well. She has been recognized by Loaves and Fishes for her work with their homeless guests.
Ms. Gade is admitted to practice before the Ninth Circuit Court of Appeals, in addition to the California State Bar and the United States District Court for the Eastern District of California.
Ms. Gade's approach to disability law is rooted in listening to her clients and providing personalized, compassionate representation. She understands that navigating the disability system can be overwhelming, and she takes the time to answer her clients' questions and address their concerns. As a result, she is highly respected by Social Security staff, including Judges, as well as other attorneys both in and out of the field.
Juris Doctor, UC Davis School of Law
Bachelor of Arts, double major in History and Psychology, UC Davis
California
United States District Court, Eastern District of California
Ninth Circuit Court of Appeals
National Organization of Social Security Claimants' Representatives (NOSSCR)
Sacramento County Bar Association, Disability Law Section